10 Wool Dryer Balls in Bulk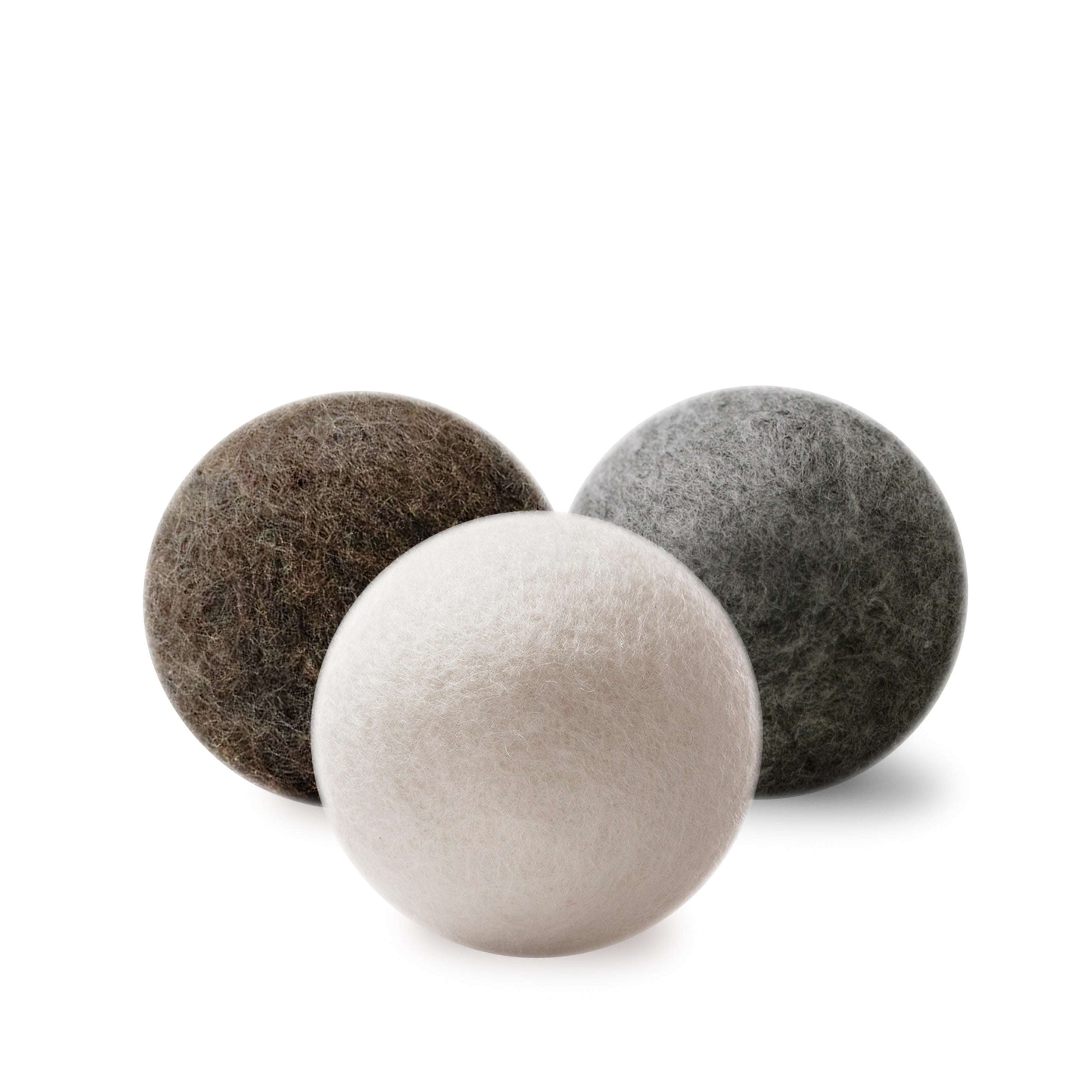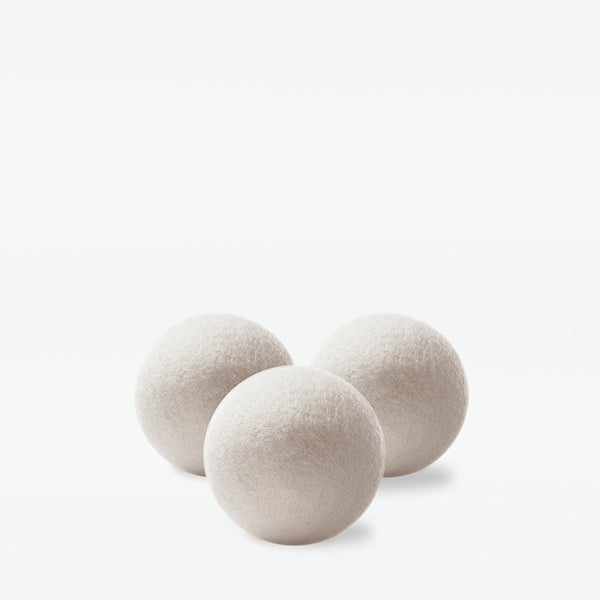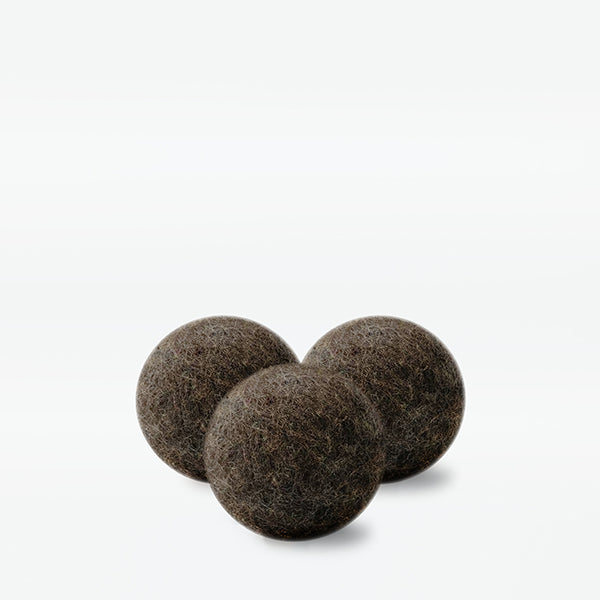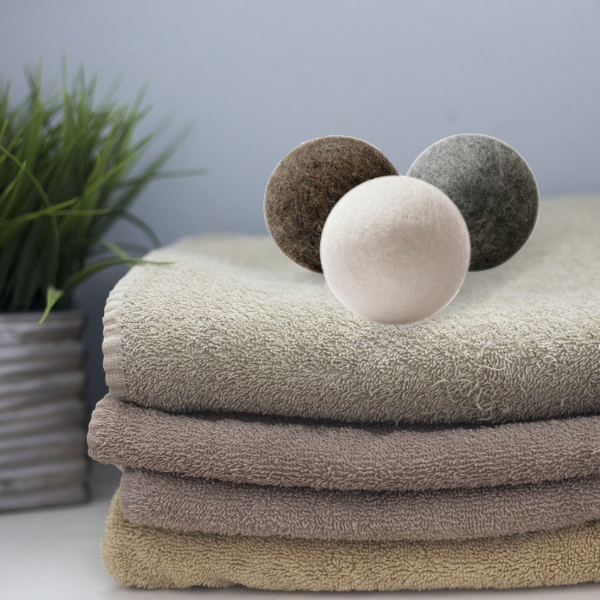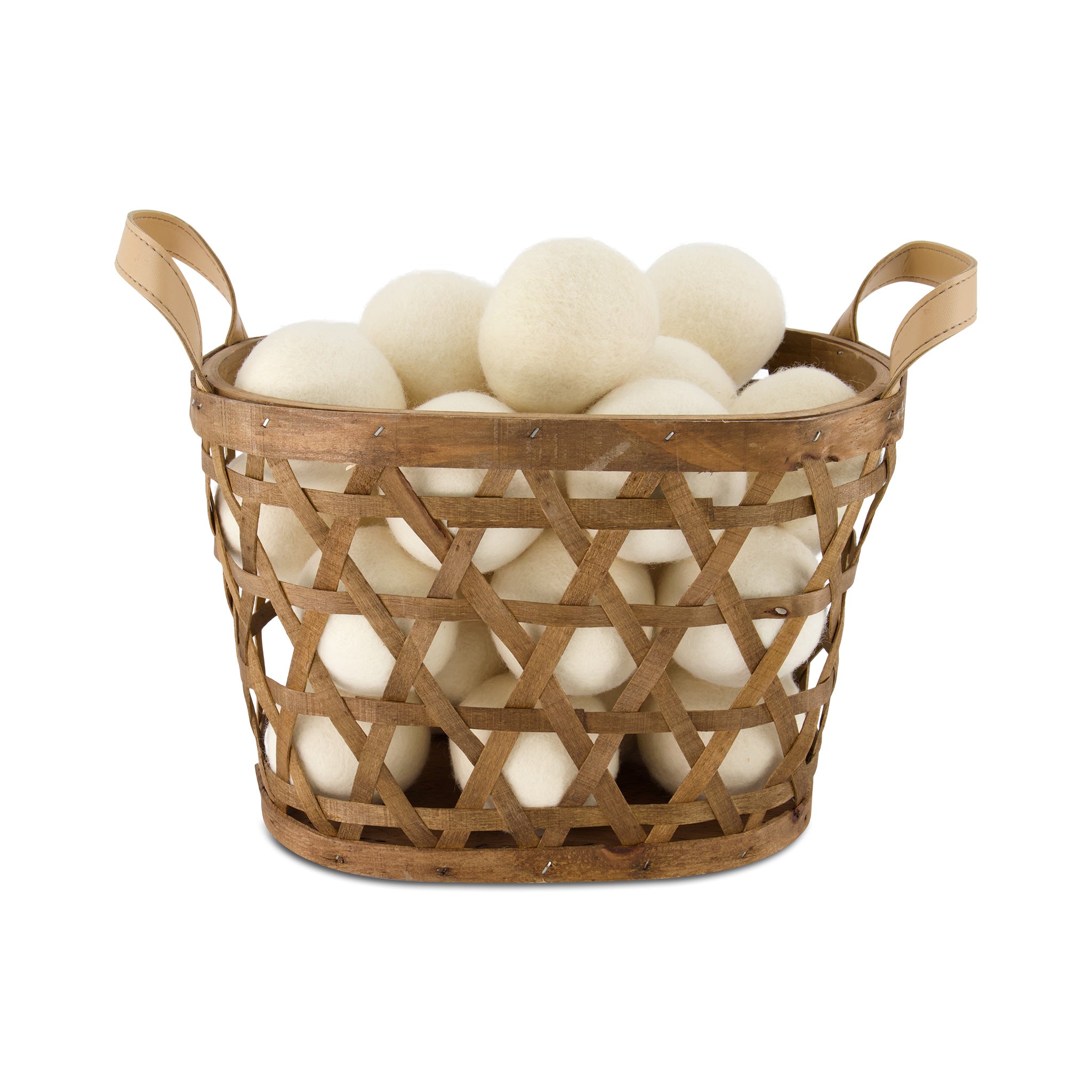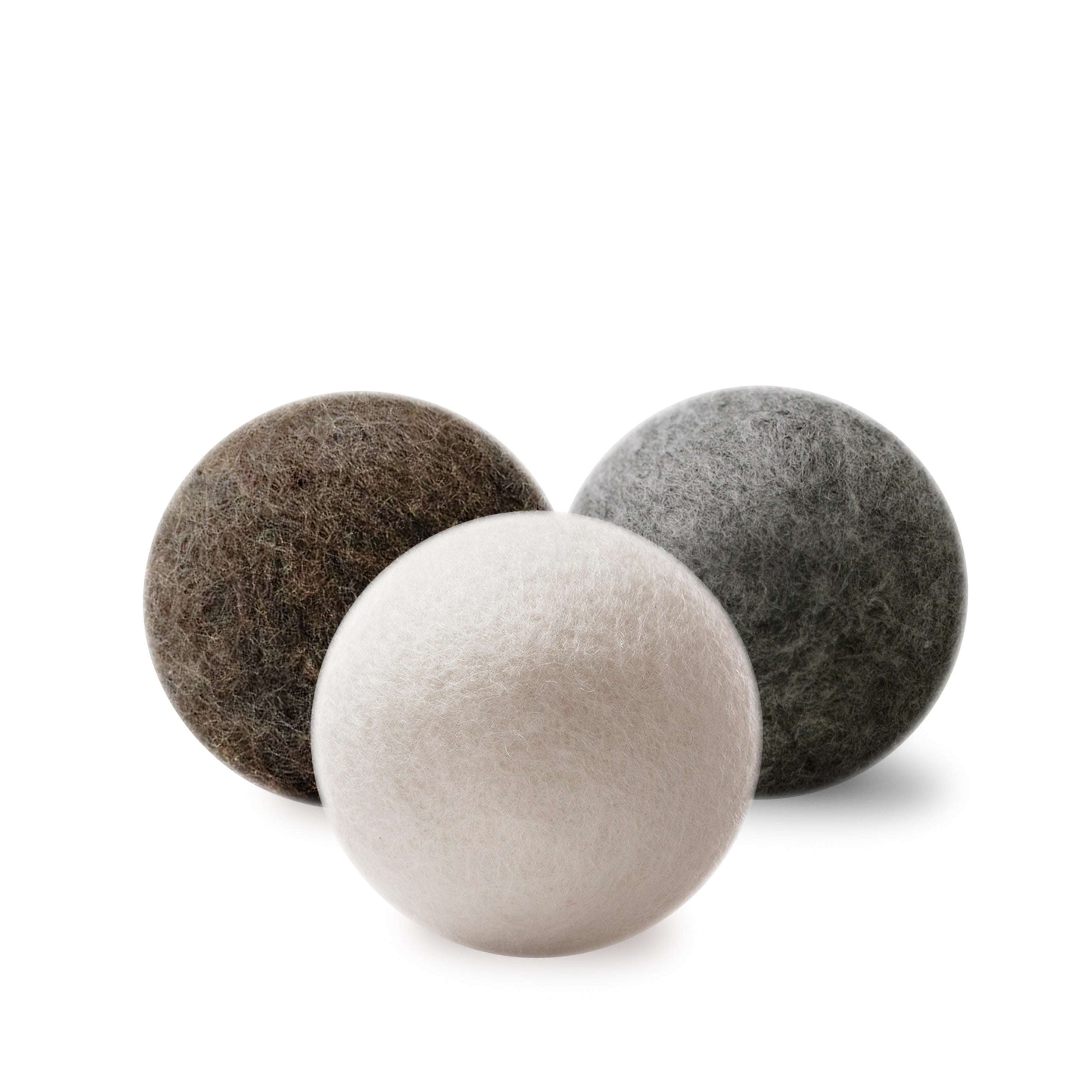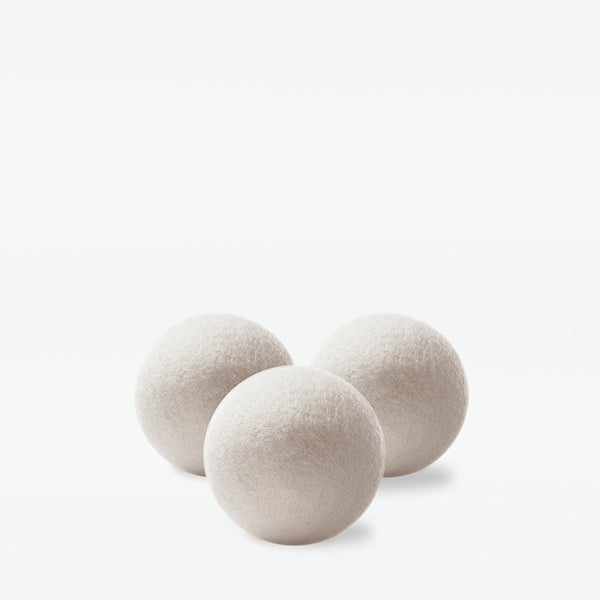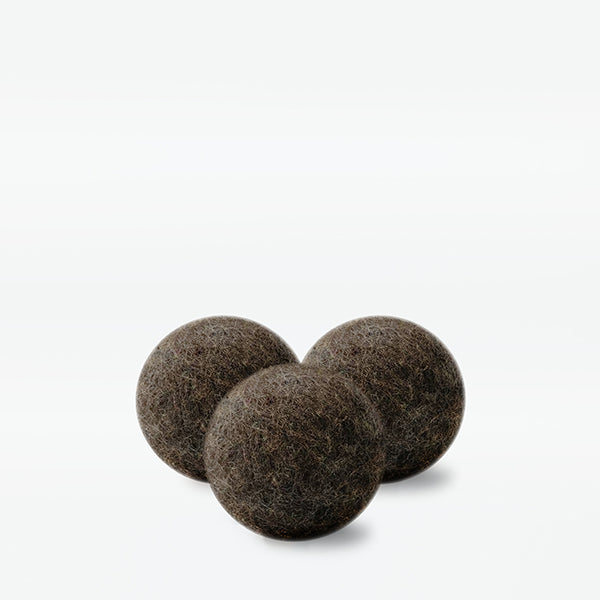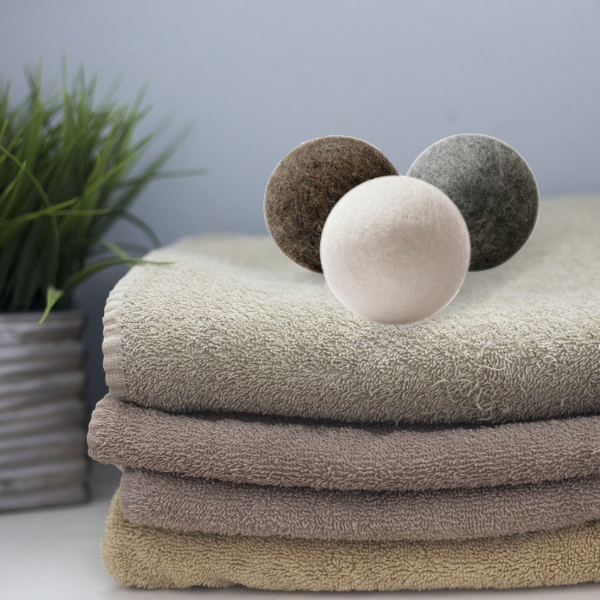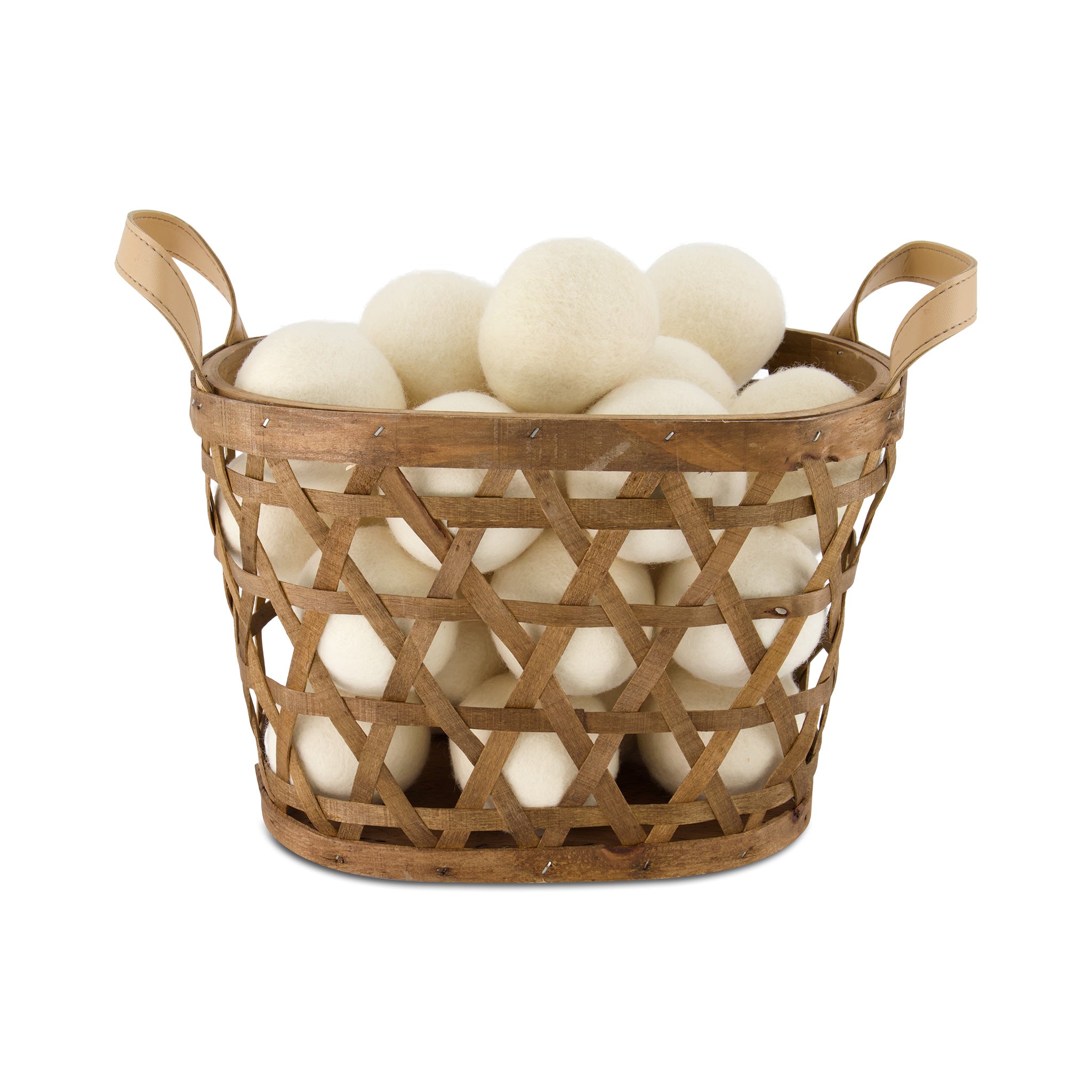 10 Wool Dryer Balls in Bulk
Gently lifts and separates laundry to increase airflow
Reduces drying time and saves electricity
Softens clothes naturally while reducing static and wrinkles
Will last for 1000+ loads
Flat rate shipping $15. Free shipping on all orders over $75.
Love soft, fluffy laundry but don't love harsh chemicals
Tumblers® wool dryer balls replace dryer sheets and gently lift and separate laundry to increase airflow and reduce drying time.
Sustainably Sourced Cruelty Free Wool:
Hand-Made in Canada for us by Moss Creek Wool Works.
They work with Wool Cooperatives where the fleece is milled locally, reducing the carbon footprint. They are careful to only source wool from farms that never practice mulesing. Most importantly, the sheep live free-range and are never exposed to chemicals including sheep dips.
The sheep are raised for their wool, not to eat.
Caring for Your Wool Balls
Over time wool balls will pill and pick up loose threads. This shows they're working hard for you. Give them an occasional trim as needed, then toss them back into the dryer.
When it is time to send the Wool Balls out to Pasture
Wool is biodegradable so can be planted in your garden as mulch to hold moisture. As they decompose they add nutrients to the soil. Or just hang them outside for birds to collect the wool to build their nests.
How do you use them
Toss all 3 wool balls in your dryer (6 is best for large dryers)
Simply store them in your dryer between loads
Looking to Keep Your Clothes Smelling Fresh
Add a few drops of your favourite essential oil to each ball.. The scent fades over 2-3 loads (depending on temperature).
Made of 100% Wool
The finest wool comes from regions with a cool climate and high altitude where the sheep roam freely throughout the year.
The white wool is from ranches in South America and Midwest of the USA.
The grey wool balls are made by combing together the white wool with black wool from Spain and Portugal.