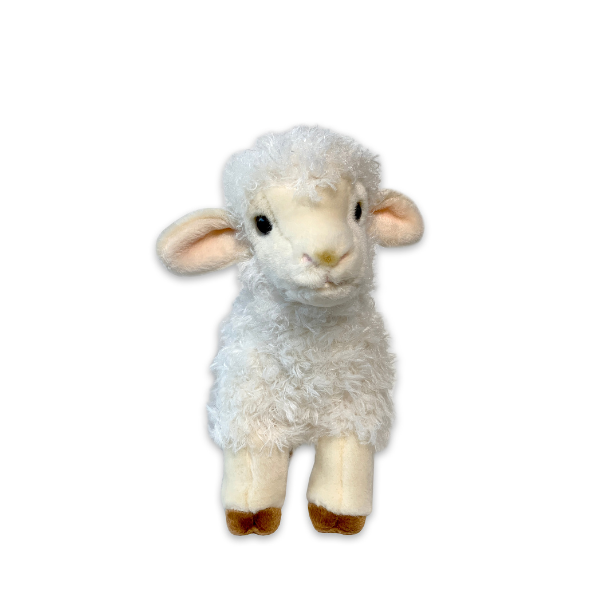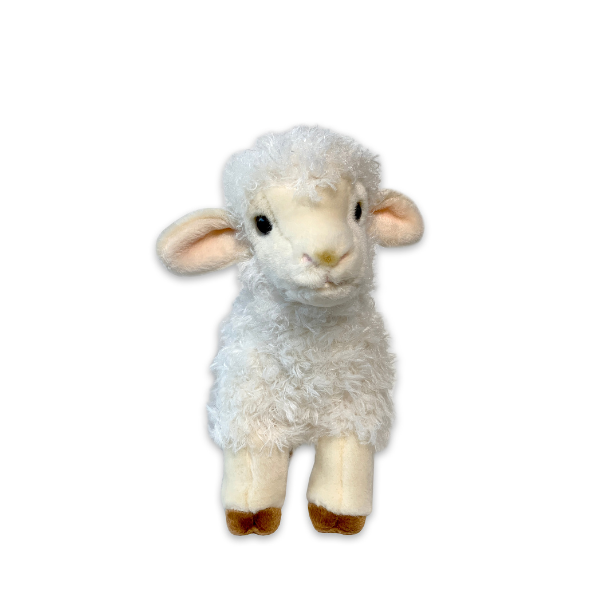 "Rupert" the Woolly Lamb
Gently lifts and separates laundry to increase airflow
Reduces drying time and saves electricity
Softens clothes naturally while reducing static and wrinkles
Will last for 1000+ loads
Flat rate shipping $15. Free shipping on all orders over $75.
Adopt "Rupert" into your herd.
Rupert will happily watch over your flock of wool dryer balls and your little ones while your laundry is in the dryer.
Rupert is 10" high and is soft and cuddly and low maintenance.  Easy going, he gets along well with dogs and some cats.
Guaranteed house trained.